This summer I'm running a competition for people to write their own angry ghost poem. Click here for details.
Below are some examples of people I think would make a good angry ghost. You can use any of these or think of your own historical figure.
Albert Einstein
Angry that people blame scientists for the atomic bomb.
Emily Pankhurst
Angry that so many modern women choose not to vote.
Oliver Cromwell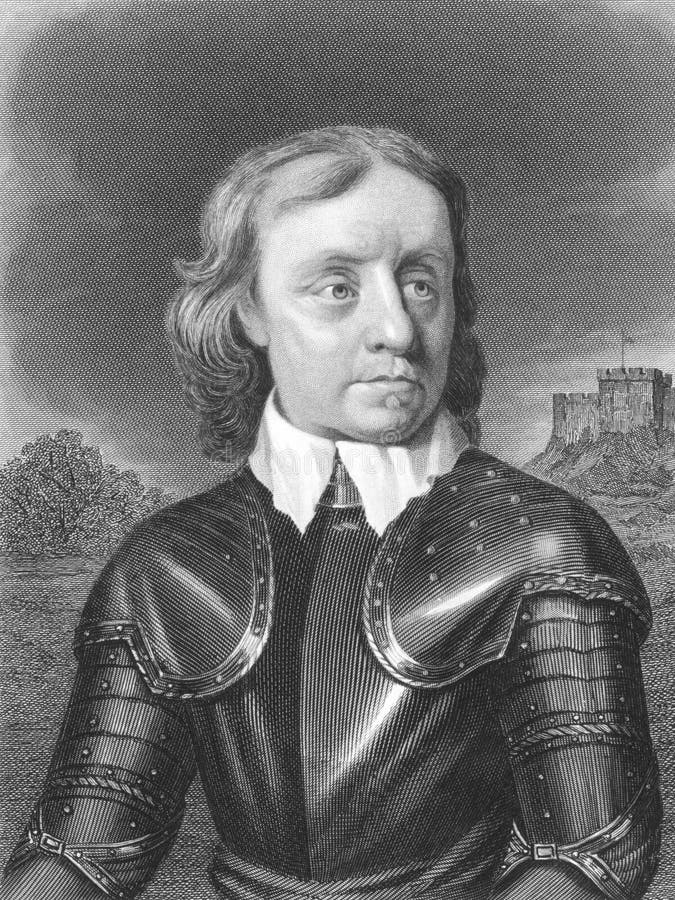 Angry about the way people celebrate Christmas.
Top Tips
Read a range of poetry to inspire you
Research your chosen person (I recommend starting with Wikipedia and YouTube)
Imagine yourself as that person.
Think about why they are angry.
Think about who they might be angry at and direct your poem at them
Write a first draft
Edit and polish
Good Luck
If you're still feeling stuck, here are some other characters you could write about
Robin Hood
Angry that most of Sherwood Forest has been cut down
Shaka Zulu
Angry that people don't love their mothers enough
Jane Austen
Angry that she never got properly paid for her novels
Vincent Van Gogh
Angry that people only appreciated his art after he died
Lady Jane Grey
Angry that she was only queen for nine days